Physical Rehabilitation Therapy In Torrance, CA
At Integrated Physical Medicine, we focus on corrective physical rehabilitation of the spine and extremities. We specialize in offering our patients the best combination of traditional pain management and natural therapies for a customized treatment program.
When performing a physical therapy treatment, our focus is on giving you the total attention and care you need. We don't only want you to get out of pain fast, but to also help you stay pain-free longer, and have a memorable and gentle pain-relieving experience.
From the first day of treatment to the last day of your pain-relief program, rest assured that you will receive the best in our family-centered healthcare facility.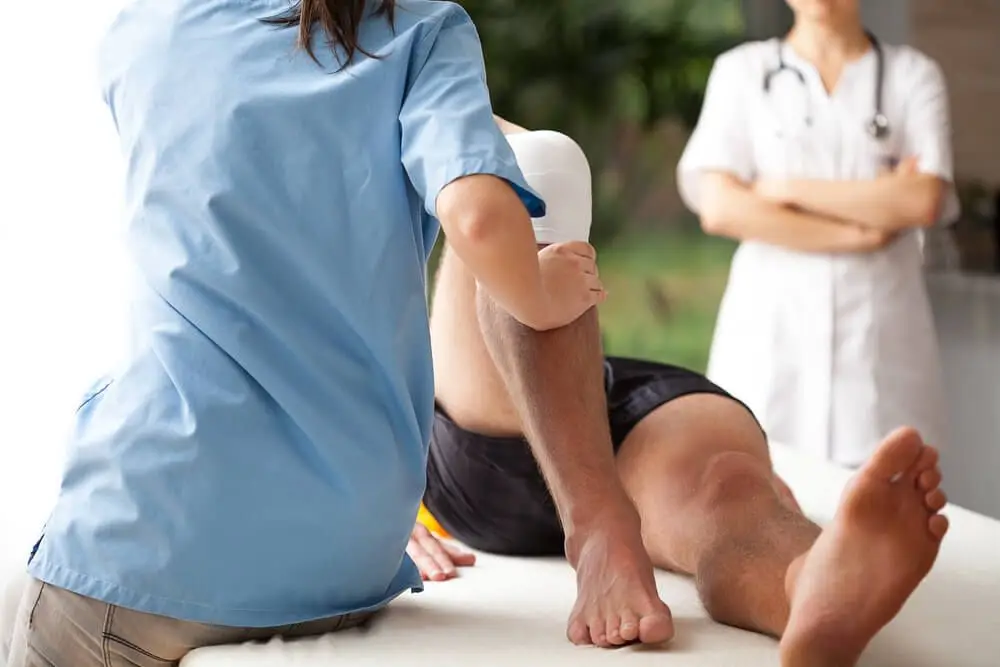 Personalized Physical Rehabilitation Services
Our services are aimed to improve your quality of life. Through progressive physical rehabilitation treatments, we help decrease pain, improve physical function, and restore mobility. All without the use of pain medication or surgery.
After a complete evaluation is performed and a diagnosis has been given, a specific and individualized treatment plan will be presented to you to speed up your recovery.
We focus first on relieving the inflamed and injured areas using natural medical pain therapies, massage, and gentle chiropractic care. Once the inflammation is relieved, our team of health professionals — consisting of doctors of chiropractic care, expert physical therapists, and sports medicine physicians — will assist in rehabilitating the weakened and injured areas.
Dedicated To Help You Feel Your Very Best
The main difference with our corrective physical rehabilitation programs is that our focus is centered around the improvement of the spinal discs and the normal function of the body.
Our aim is to reduce pain and educate you on how to account for your own health and wellness. We give you the strength and support you need to heal and stay pain-free.
With less pain, and knowing how to keep the injured areas healthy, you're all set to feel your very best and return to an active lifestyle.
By combining chiropractic care, medical pain management, and spinal decompression, we lower the inflammation on the injured discs. Then, we help to rehydrate and heal them as well. The concentration on the reconditioning of your spine and your mobility will help alleviate your pain and aid in recovering from fatigue as well.
We always include a session on home exercise and home therapies to aid in your recovery time. These unique exercises pay special attention to increasing the strength of your spine and enhancing your activity and flexibility.
Schedule an Appointment
We look forward to meeting you in our physical rehabilitation center. Come see us! Let's find out how we can help with your pain and assist you in living the life you want.
For a FREE Consultation, call (310) 540-9796 today!