A personal injury can alter your life's quality. If left untreated, it can lead to severe conditions such as chronic pain, nerve damage, muscle strains, or broken bones. At Integrated Physical Medicine, we offer integrative medicine treatment to help you alleviate pain, heal your injury, and prevent health complications. Our in-house team of experts — consisting of chiropractors, orthopedic surgeons, and physical therapists — understands the pain you are in and works hard to reduce it with a tailored care plan.

Types Of Personal Injuries We Treat In Our Clinic
Although there is a wide variety of personal injury cases, the most common ones people seek the help of a chiropractor for are:
Bicycle or car accidents
Neck and spinal injuries
Burn injuries
Knee injuries
Bone fractures
Slip and fall
Workplace injuries
Sports accidents
Medical mal praxis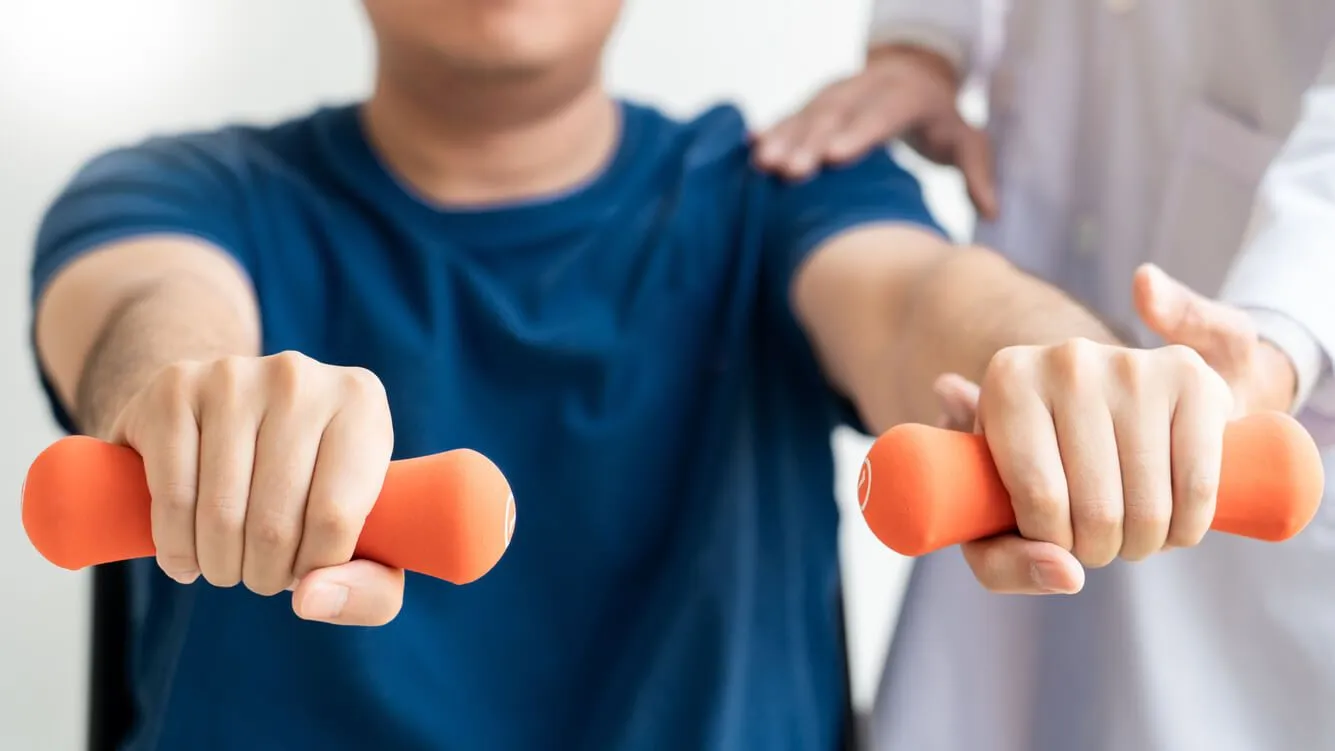 Depending on the severity of your personal injury, our team offers a vast array of medical procedures, always prioritizing the least invasive treatment necessary for the healing process.
A customized treatment plan will be designed for your specific needs, and will often include;
Getting To The Bottom Of Your Diagnosis
The first step towards gaining back your health and mobility is to understand that early treatment is the best way to prevent long-term pain and chronic debilitating conditions.
No matter how insignificant your accident might seem, symptoms of some injuries can take weeks or months to manifest. Don't wait till it's too late by getting fooled into thinking that you are not as injured as you really are. Come see us today, and don't let your injury go unnoticed and cause major issues down the line.
The second step is for you to have a thorough examination for an accurate diagnosis. Our team will check your spine for any misalignments, look for joint restrictions, intervertebral disc injuries, ligament injuries, muscle spasms, tightness, or tenderness.
Diagnostic images such as X-rays, MRIs, or CT scans, together with neurological and physical evaluation, will help us confirm your diagnosis, look for any degenerative changes, and determine the best treatment plan for you.
Why Trust Us With Your Health
At Integrated Physical Medicine, we are a team of compassionate and highly skilled healthcare practitioners. We have the knowledge to find hidden injuries you may have suffered and provide you with effective treatment options.
Dr. Simmonds has trained in orthopedic surgery at The Mount Sinai Hospital in New York City and Martin Luther King Medical Center in Los Angeles and has now been in private practice for 5 years. His emphasis is on the management of common and complex orthopedic conditions through non-surgical methods.
Dr. Woelfel graduated Summa Cum Laude from the prestigious Cleveland Chiropractic College in Los Angeles. After graduating, he became an associate chiropractor at one of the top chiropractic clinics in the country. Regardless of the source of your discomfort, Dr. Woelfel will do his best to reduce your pain, treat the root problem, and uncover the underlying issues causing your personal injury.
We look forward to finding out if our natural approach to treatment can help you with your injury and help you live the life you want.
For a FREE Consultation, call (310) 540-9796 today!