Car Accident Injury Treatment In Torrance, CA
At Integrated Physical Medicine, our purpose is to get you back to your pre-accident status as soon as possible. We understand that returning to your daily activities and lifestyle will have the most positive impact on your recovery, and we are here to help you get there. An expert chiropractor, teamed up with a skilled orthopedic doctor, can offer you the prompt treatment you need following an auto accident and minimize the potential for future pain conditions.
In our clinic, you will find several effective treatment options to help victims of car accidents and a team ready to welcome you for a complete evaluation and treatment plan.
When it comes to injuries from car accidents, here's what we can do for you:
Injuries We Help Treat
Because Integrated Physical Medicine is a medical clinic that also offers chiropractic care and physical rehabilitation under the same roof, you as a patient will receive the comprehensive care needed after an injury. This allows our health care providers to give you the best care possible and keeps you from traveling to different locations to see other specialties — resulting in higher medical expenses and more time and hassle.
Common auto accident injuries can range from cuts, scrapes, and bruises, to more serious ones such as whiplash injuries, broken bones, head and spine injuries, or internal bleeding.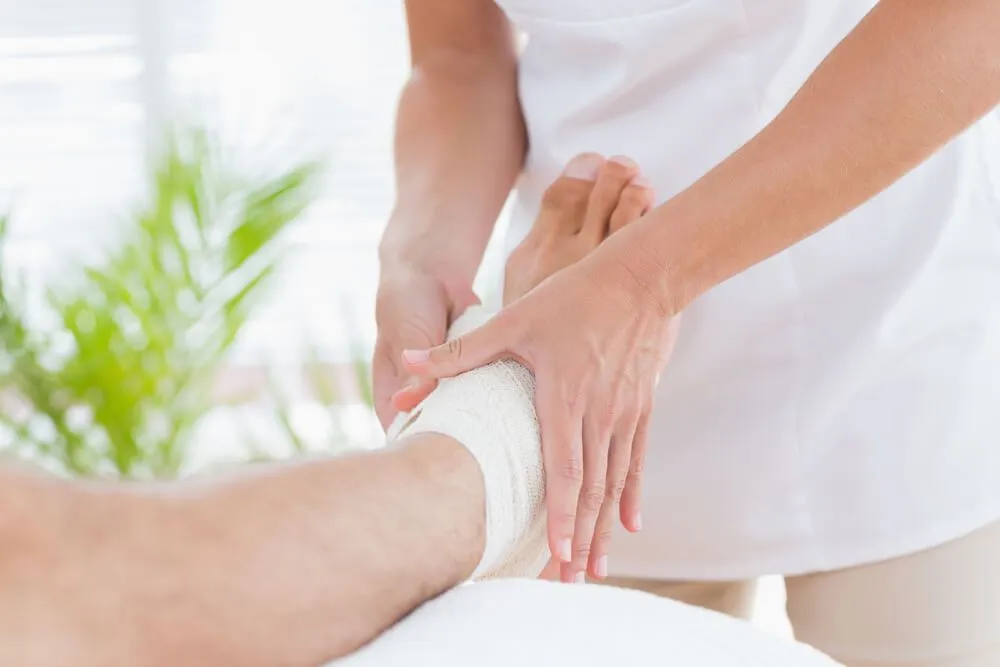 No matter how insignificant your car accident injury might appear, before starting any chiropractic or physical rehabilitation treatment, your chiropractor will want to make sure you are diagnosed correctly.
This is because, regardless of the speed or violence of the impact, many injuries that occur during a car accident may not appear obvious, but if left untreated, might turn serious in time.
Moreso, many people "feel fine" after the accident and don't even consider seeking medical attention. But, getting a thorough evaluation after a car accident and proper injury treatment is important as victims are more likely to develop chronic pain and lifelong health issues.
The best thing you can do if you were the victim of an auto accident is to call your doctor immediately to schedule an examination. A proper evaluation includes a physical examination, followed by X-rays or more thorough tests like MRIs or CT scans to detect soft tissue damage.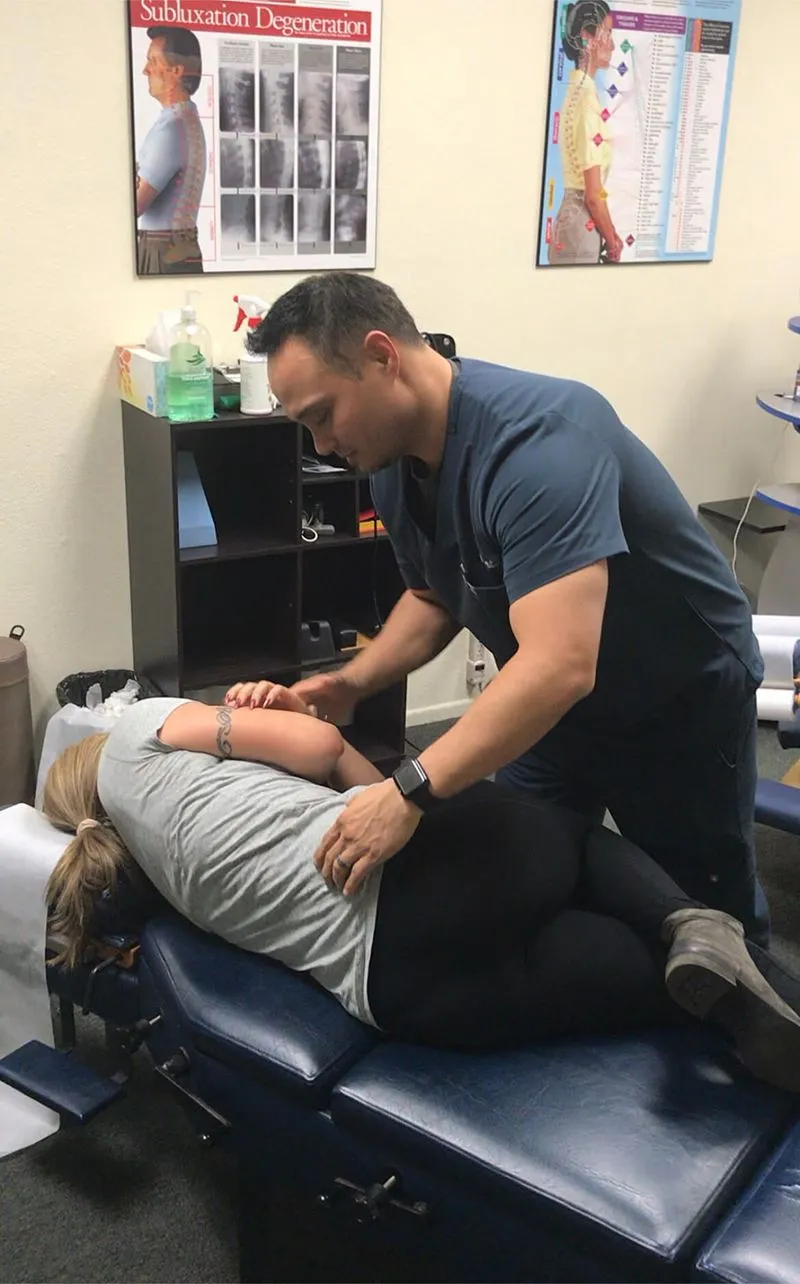 Our Approach To Health
Physical rehabilitation and chiropractic adjustments are common treatments for injuries from auto accidents. Depending on the nature and severity of your injury, our team of physical therapists — which include chiropractors, orthopedic doctors, and nurse practitioners — will develop a personalized treatment plan. This might include the least invasive techniques and drug-free treatment such as;
We allow medical liens, meaning that we wait until your case is settled before accepting payment. We will work with your attorney or help you find a good one if that is what is needed.
If you have been in an auto accident and want a FREE consultation with a chiropractor or physician, or you just want to see if our clinic is right for you, please call us today at (310) 540-9796.